Research & Development
Development of High Frequency Applications
DARE!! Development designs and develops analog radio frequency (RF) electronics. Knowledge in the field of RF technology is scarce. Knowledge in the field of analog RF filters, mixers, amplifiers and antenna even more so. The engineers at DARE!! Development have the required expertise and have a fully equipped laboratory at their disposal. Designs can be simulated, analyzed and measured thus shortening the development time.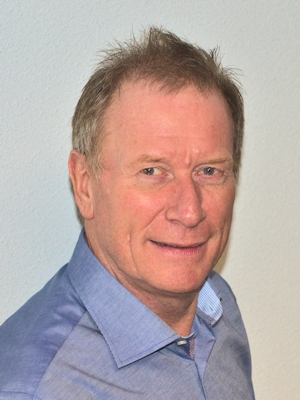 As of January 2014 ing. Onno de Meijer, 56 years old, joined DARE!! Development to implement the new focus of DARE!! Development to supply turnkey projects and dedicated customer total solutions in the field of EMC, RF and microwave applications.
Onno is an experience RF engineer and able to discuss RF projects in customer intimate way. He is an excellent partner to solve issues, think up new possibilities and discuss these with the DARE!! engineering team for the creation of a suitable proposal.
Contact Onno to discuss your RF project or problem and find out how we can offer interesting solutions and new ideas which can help you to reach your goals!
We make it happen!
DARE!! Development: leader in Research & Development in the field of:
Generic Development Platform
Since many years a proven solution in EMC applications, the RadiCentre 7 is quickly becoming the generic platform for other control, RF & Microwave applications. The unprecedented modularity and flexibility of the RadiCentre, allow DARE!! engineers to develop new RF applications in a very short time. As an example, one of the latest developments, the RadiBalance was engineered and produced within three months.
DARE!! Development
Vijzelmolenlaan 7
NL-3447 GX, Woerden
Tel.: +31 348 481 144
E-mail.:
development@dare.nl