Training Selector
Select the Proper Training for you
Selecting the relevant training is not always easy. DARE!! Instruments performs a range of training modules. By means of the table below you can easily see which module fits best.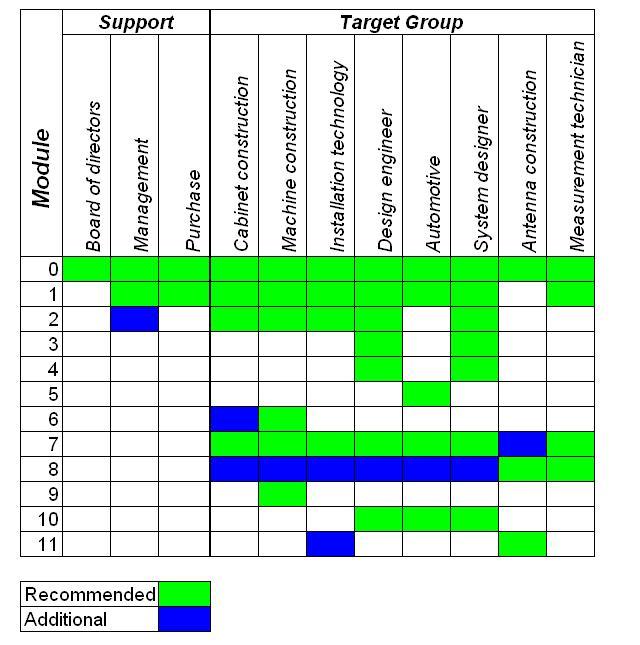 More modules → More discount!

With two modules is a 10% discount on the total amount applied. With three modules have a 15% discount for four or more modules and the discount rate is 20%. Take along your colleagues!

(Discount is not valid in combination with other arrangements.)
For more information about the courses of DARE!! Instruments please use our contact form.
You can also call or e-mail us. Please see the contact information above.
D.A.R.E!! Instruments
Vijzelmolenlaan 7
3447 GX Woerden - The Netherlands
Tel.: +31 348 416 592
Fax.: +31 348 499 732
e-mail: instruments@dare.nl